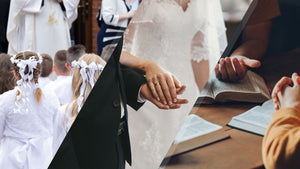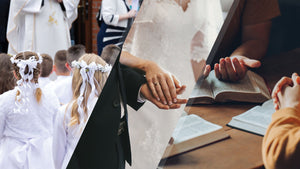 Catholic Bibles for Every Occasion
Find inspiration and guidance for every moment with a Bible for every occasion. From joyous celebrations to difficult times, let the Word of God be your constant companion.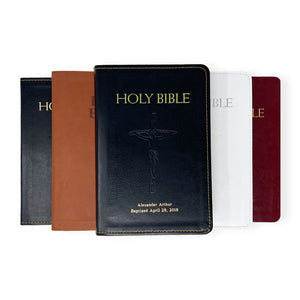 Make it your own.
Custom engraving adds a personal touch to your Fireside Bible and makes your gift that much more thoughtful.
Shop Personalized Bibles